Spring time's here!
The days are getting longer, the weather – warmer; and if you look carefully, you might even see the "schneeflocken" or snowdrops blossoms. After a long and proper winter – beautiful and wonderful in its own way – we are all set to welcome Springtime.
However, before we say farewell to this winter season, allow me to share one happy fact with you: did you know that the largest snowflake ever recorded was a whopping big 15 inches wide?
That's a fact that leaves us with our eyes wide open. Here's some more news that brings in the same reaction. In India, ex-students or alumni from IIT, IIM and NIT have come together to offer free education to over 1 crore (10 million) students. Three is the magic number! So here's just one more for the road! In Switzerland, fathers can now take two weeks of paternity leave after the birth of their child.
Did you know that NASA sent the most advanced Rover of its kind to Mars on the 18th of February? Named 'Perseverance', the Rover has been sent to Mars in order to study a particular area called the Jezero Crater and it is studying the Red Planet for signs of life that may have existed there many millennia ago. Since it landed, Perseverance has sent back awe-inspiring images of the Red Planet and evening recorded how it sounds! Catch up on all things 'Space' at eyes.nasa.gov.
If you watched the Mars landing, the voice that you heard belonged to Dr Swati Mohan. Dr Mohan emigrated to the US from India at the age of 1. At the age of 9, she was inspired to study space and 'the final frontier' by Star Trek. She went on to complete her BSc in mechanical and aerospace engineering from Cornell University before doing her PhD from MIT in aeronautics. Hearing Dr Mohan talk us all through the landing was an inspirational moment for many. I'm pretty sure that the 'The Mighty Girl' website is going to hail Dr Mohan as a 'Mighty Girl' very soon!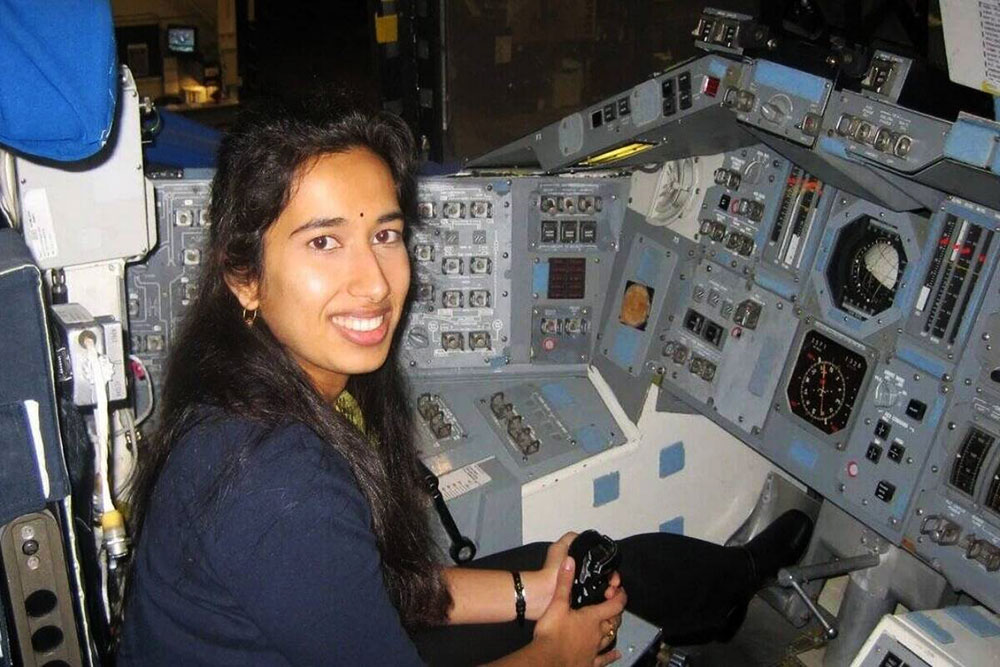 In the month of March, we will continue to have more things to celebrate.
On the 8th of March – the very day that you will be reading this article – the whole world will be celebrating International Women's Day. This year the theme is #choosetochallenge. Every year, International Women's Day celebrates amazing things done by women. It is a way to show how women have influenced the world. It was created to make sure that everyone – especially girls – have the right to follow their dreams. However, it is also a day for equality and to remember that both men and women deserve it.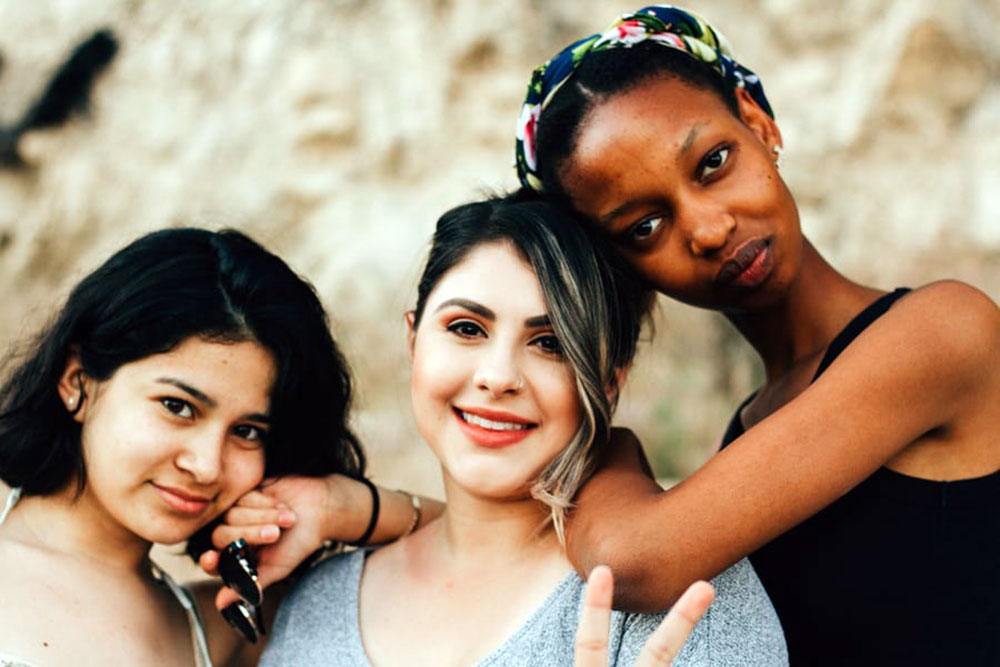 Would you like to read about inspiring women in Switzerland? If so, you might want to read 50 Amazing Swiss Women, an illustrated children's book. It was published in February 2021 in order to coincide with the fiftieth anniversary of women being given the right to vote in Switzerland. Are you looking for a fun and laugh-out-loud funny read about life in Switzerland? Be sure to check out Ellie Gooding's Georgie Moves To Switzerland. I promise you lots of 'fahrt' jokes! Perhaps Ellie will inspire you to write your own Swiss story?
What's happening in March?
On the 28th of March, Holi, which was first celebrated in India and Nepal, will be celebrated both in India and all over the world. Holi marks the start of spring and is also known as the Festival of Colour because people chase each other with dry coloured powder and coloured water. Some people also carry water guns and water balloons filled with coloured water. They dance, make merry together and sing fun Holi songs. People also light bonfires to remind themselves that winter is coming to an end and summer is just around the corner.
The legends surrounding Holi include Lord Krishna who is said to have thrown coloured water over the local milkmaids as a joke! This is why people throw coloured water and powder at each other today. Another legend is about Prahlada who was the son of Hiranyakashipu, a demon king. He was a devotee of the Lord Vishnu. His father didn't like this at all. Hiranyakashipu tried to get his sister, Holika to hurt Prahlada but because she was evil and Prahlada was good, her plan failed. Prahlada prayed to Vishnu who came to rescue him in his Narasimha avatar.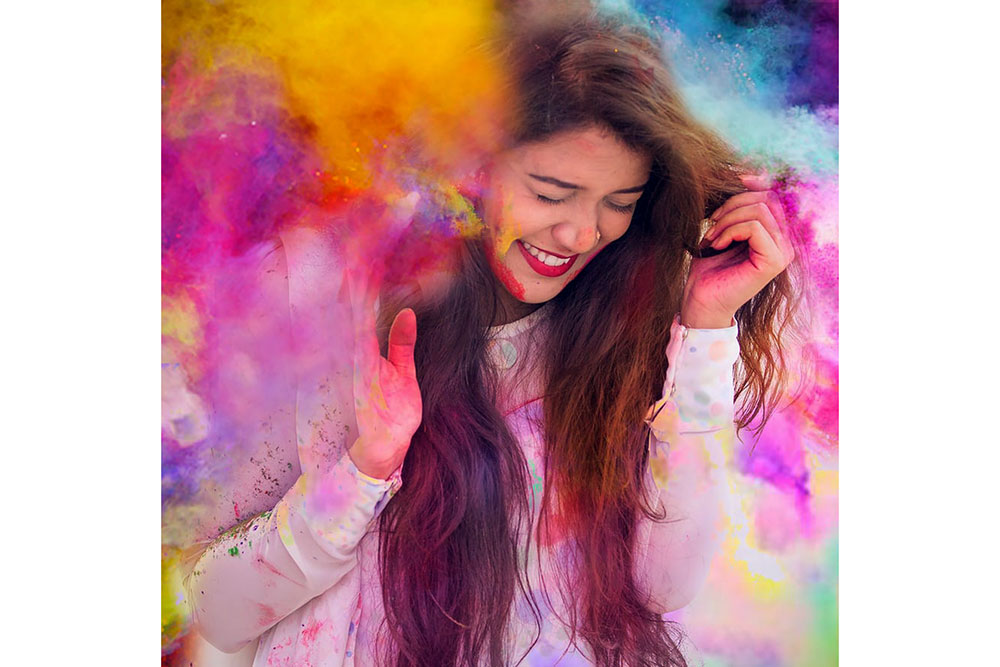 In 2021, Easter Sunday will be celebrated on the 4th of April. It is the oldest and the most important festival celebrated all over the world. It celebrates the resurrection of Jesus Christ. There are many rites and rituals associated with Easter and it is celebrated in many different ways.
The week before Easter is known as Holy Week. The first day of Holy Week is Palm Sunday, it marks the day when Jesus is supposed to have entered Jerusalem. Another really important day is Maundy Thursday, which is the day that the Last Supper is believed to have happened. Good Friday marks the day that Jesus was crucified and is a day of sadness. In German, it is known as Karfreitag. In Old German, Kara means 'grieve' and so this means it's Grieving Friday.
Easter Sunday marks the end of Holy Week. However different people around the world celebrate differently. For example, for orthodox Catholics, Easter Sunday marks the beginning of Easter Week.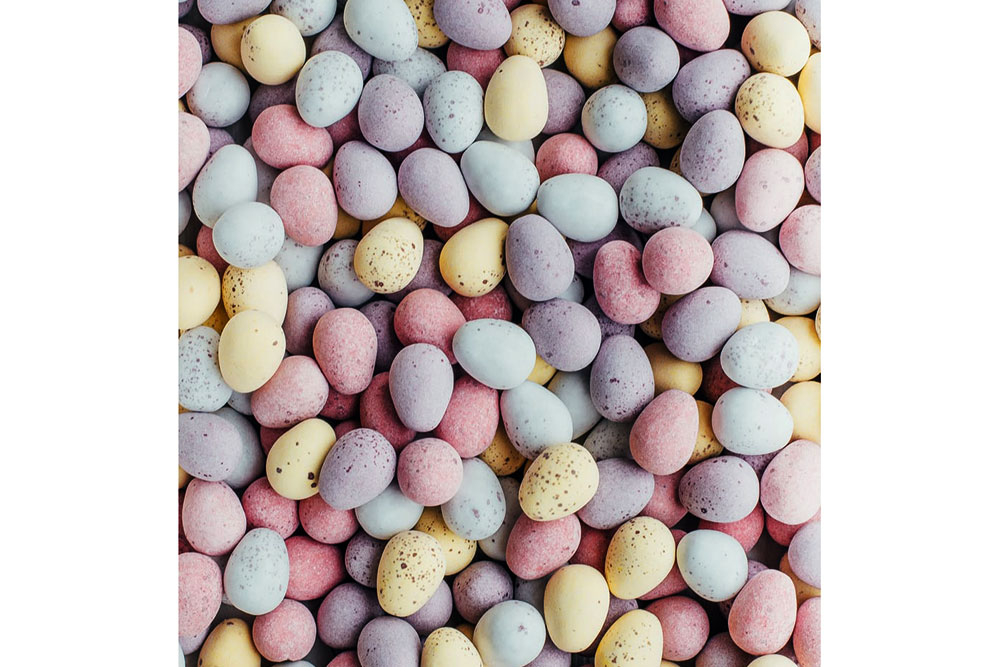 This month, the Young Voices welcomes contributions by sisters, Itee and Shivee Balajee who have both written book reviews. Learn more about Roald Dahl's Matilda and the genre of junior novelisations! In fiction, Kanhai Vaidya continues her saga of intrepid sisters, Rose and Violet.
In this month's gallery, Ishaan Parameshwar has created a bookish craft inspired by Tom Gates while also creating a piece of art under the guidance of Switzerland-based artist, Brindarica Bose. Brother and sister duo, Samanvay and Archisha Ray have both paid tribute to Goddess Saraswati as part of the cultural celebration that surrounds the festival as well as the spirit of International Women's Day. Adhira Ghosh, who has always loved the world of colour, has sketched and coloured her memories of her ski holidays. Atreyi Roy Chowdhury has created an in-depth study of bright spring flowers to welcome the new season, while Adrita Sanyal has created a bright, spring collage. With her paintings, Avni Kashyap bids goodbye to winter and welcomes…Tulip season! Spring has truly sprung in our gallery this month!
Would you like to create for Young Voices? Each month, we accept three articles (non-fiction, fiction, reviews, travel writing, recipes etc) and artwork. If so, please do write to us at team@namasteswitzerland.ch
In the meantime, thank you for reading! Let's hope our march into March is a big success!
Disclaimer: Opinions expressed belong solely to the content provider. Namaste Switzerland does not undertake any financial/reputational/legal/misrepresentational impact or other obligations/ liabilities that may arise from the content.